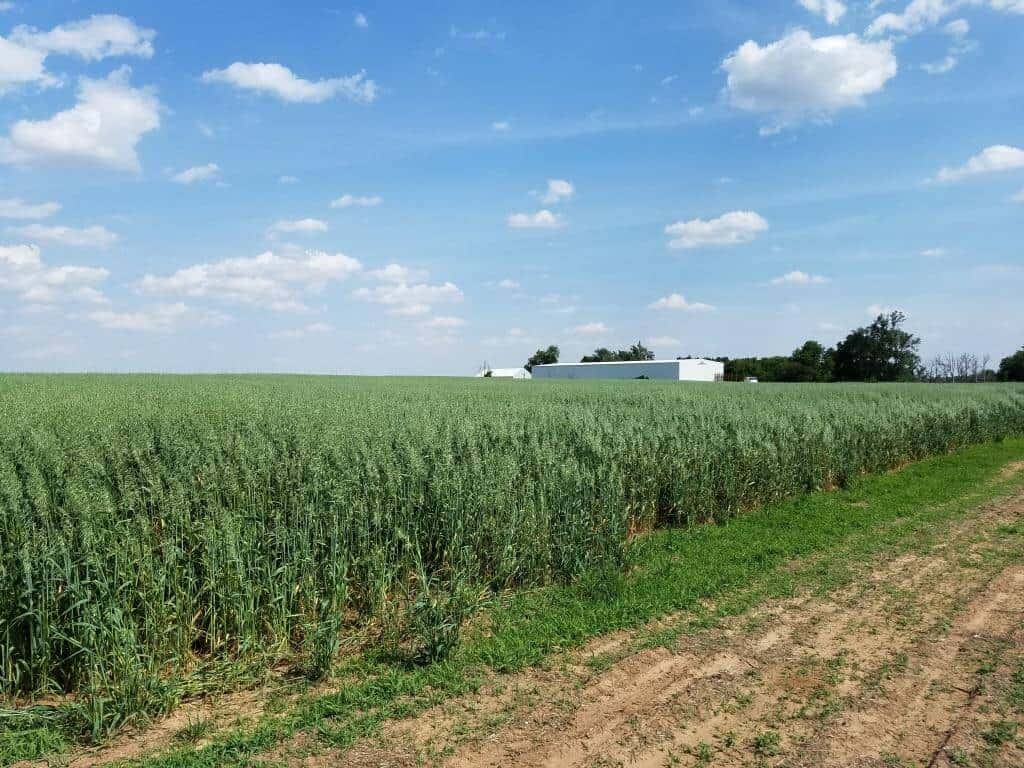 Summary
Cosaque is a black grained, winter oat variety from France that has shown excellent potential as a forage crop in Kentucky- based research trials conducted by Miles Farm Supply. It has demonstrated high forage yield potential and outstanding quality characteristics along with other positive agronomic traits.

Though winter oats generally mature after wheat, Cosaque is even later than the standard winter oat varieties in our trials. Cosaque's late maturity enables producers to wait beyond the rainy spring season before harvesting for hay or silage, greatly improving chances for capturing top quality and palatability.

Winter oats tend not to be as winter hardy as wheat or cereal rye. However, Cosaque has survived central Kentucky winters quite well over the past two years while growing in plots and seed production fields. Thus, it appears to have acceptable winter hardiness for regions south of the Ohio River.
Plant Characteristics
Taxonomy
Zone
Regional Growing Zone

3 - Southern Mountain, 5 - Midwest, 8 - Appalacia, 9 - Southeast, 10 - South Florida, 11 - South Texas, 12 - Southwest

USDA Plant Hardiness Zones

7, 8, 9, 10

Temperature Zone

Warm, Cool, Transitional
Plant Characteristics
Height

Medium-Tall

Leaf Color

Green

Growing Cycle

Annual

Sun Requirement

Full Sun

Maturity

Late
Plant Information
Planting Season

Fall

Plant Depth

1" - 1.5"

Minimum Soil Temp for Germination

38° F

Establishment

Easy
Seed Information
Seeds Per Pound

15,000
Kingdom

Plantae

Subkingdom

Tracheobionta

Super Division

Spermatophyta

Division

Magnoliophyta

Class

LILIOPSIDA

Subclass

COMMELINIDAE

Order

CYPERALES

Family

POACEAE

Genus

AVENA

Species

AVENA STRIGOSA
Coverage Area & Available Sizes