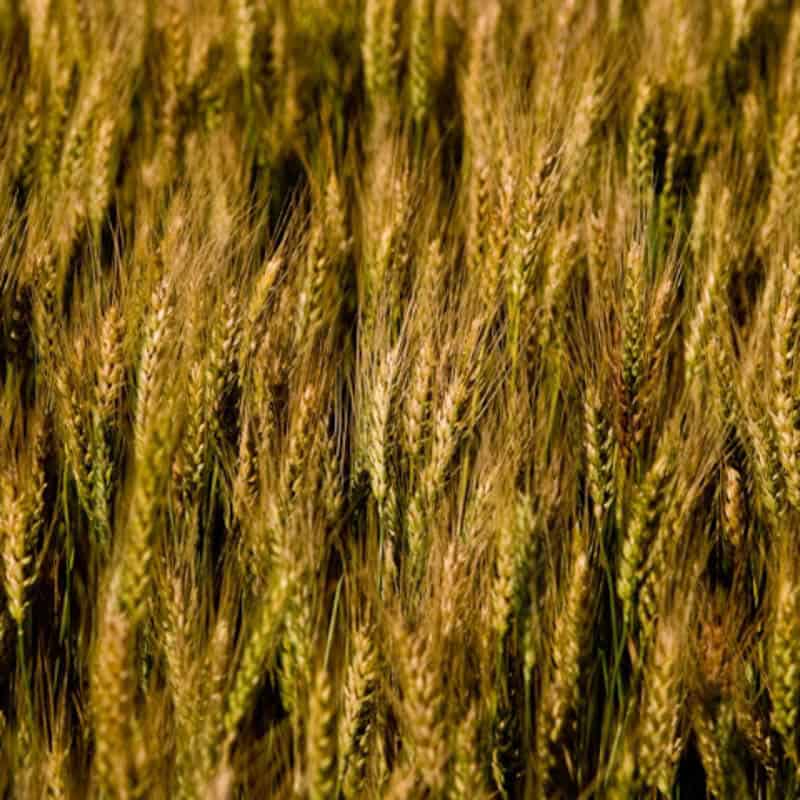 Summary
Deliver is an awnless wheat released in 2004 by OAES and the USDA Agricultural Research Service. Deliver's pedigree is Yantar, a Bulgarian cultivar, as well as Chisholm and Karl.
Deliver is intermediate in plant height and is about the same height as 2174. Heading date is comparable to 2174 and Ok102 but a few days later than Ok101 and Jagger.  It is moderately susceptible to lodging similar to Jagger and Cutter.  Deliver is not well adapted to critically low soil pH.
Deliver is resistant to leaf rust (in adult plants), stripe rust, and wheat soilborne mosaic and moderately resistant to septoria leaf and glume blotch. It is moderately susceptible to tan spot and wheat streak mosaic virus. Kernel size has been large and consistent (determined by the weight of kernels retained on a No. 7 screen).
North-central Oklahoma is the primary area of adaptation spreading to southwestern and northwestern Oklahoma as secondary areas. Deliver may be recommended for a dual-purpose system, a grain-only system or a hay-production system.
U.S. Protected Variety (PVPA 1994 and Title V) – to be sold by variety name only as a class of certified seed.
Plant Characteristics
Taxonomy
Plant Characteristics
Leaf Color

Green

Growing Cycle

Annual

Sun Requirement

Full Sun
Plant Information
Planting Season

Fall - Late-Summer

Plant Depth

1.5"

Minimum Soil Temp for Germination

42° F

Establishment

Easy
Seed Information
Seeds Per Pound

14,000
Kingdom

Plantae

Subkingdom

Tracheobionta

Super Division

Spermatophyta

Division

Magnoliophyta

Class

LILIOPSIDA

Subclass

COMMELINIDAE

Order

CYPERALES

Family

POACEAE

Genus

TRITICUM

Species

TRITICUM AESTIVUM
Coverage Area & Available Sizes