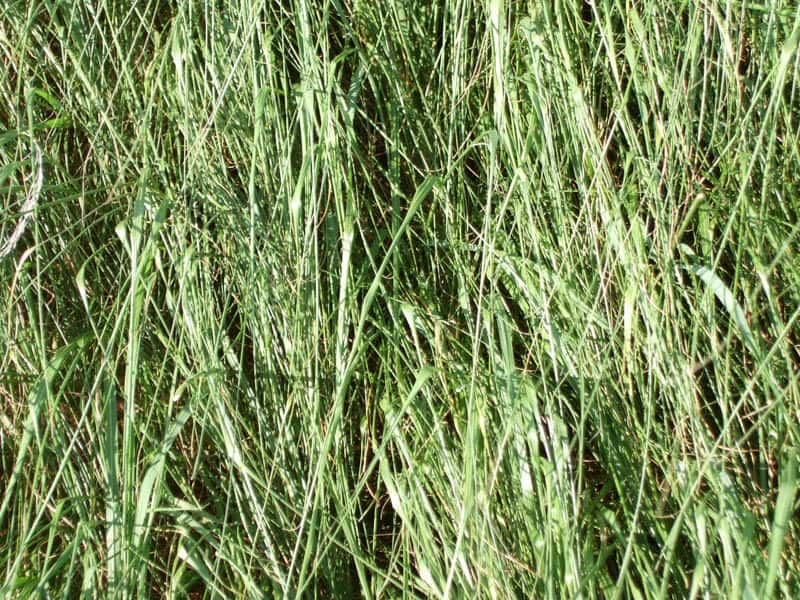 Call for pricing availability –
(800) 375 – 4613
Summary
Excalibur makes the ideal hay for horses with excellent palatability, digestibility and a mineral content high in calcium and iron. Excalibur is widely adapted throughout the United States and will tolerate drought conditions as well as wet soils. Excalibur is a low input crop that has very few disease or pest problems and does not require high amounts of fertilizer for optimum production.
Plant Characteristics
Taxonomy
Zone
Regional Growing Zone

2 - California Coastal, 3 - Southern Mountain, 5 - Midwest, 8 - Appalacia, 9 - Southeast, 10 - South Florida, 11 - South Texas, 12 - Southwest

USDA Plant Hardiness Zones

6, 7, 8, 9, 10

Temperature Zone

Warm, Transitional
Plant Characteristics
Height

24" - 36"

Leaf Color

Green

Growing Cycle

Annual

Sun Requirement

Full Sun
Plant Information
Planting Season

Summer - Mid-Spring

Plant Depth

0" - 0.25"

Minimum Soil Temp for Germination

65° F

Establishment

Easy
Seed Information
Seed Treatment

Coated

Seeds Per Pound

1,300,000
Kingdom

PLANTAE

Subkingdom

TRACHEOBIONTA

Super Division

SPERMATOPHYTA

Division

MAGNOLIOPHYTA

Class

LILIOPSIDA

Subclass

COMMELINIDAE

Order

CYPERALES

Family

POACEAE

Genus

ERAGROSTIS

Species

ERAGROSTIS TEF
Coverage Area & Available Sizes
How to Use & Apply
Plant in late spring when frost changes in past. Seed into a firm seed bed with a seeding depth of no deeper than one quarter inch. Depending upon geographic location, the first crop is usually 45-55 days after planting and subsequent cuts can be expected in 28-35 day
intervals. Cut before heading for best forage quality and leave a minimum of a 4 inch stubble.