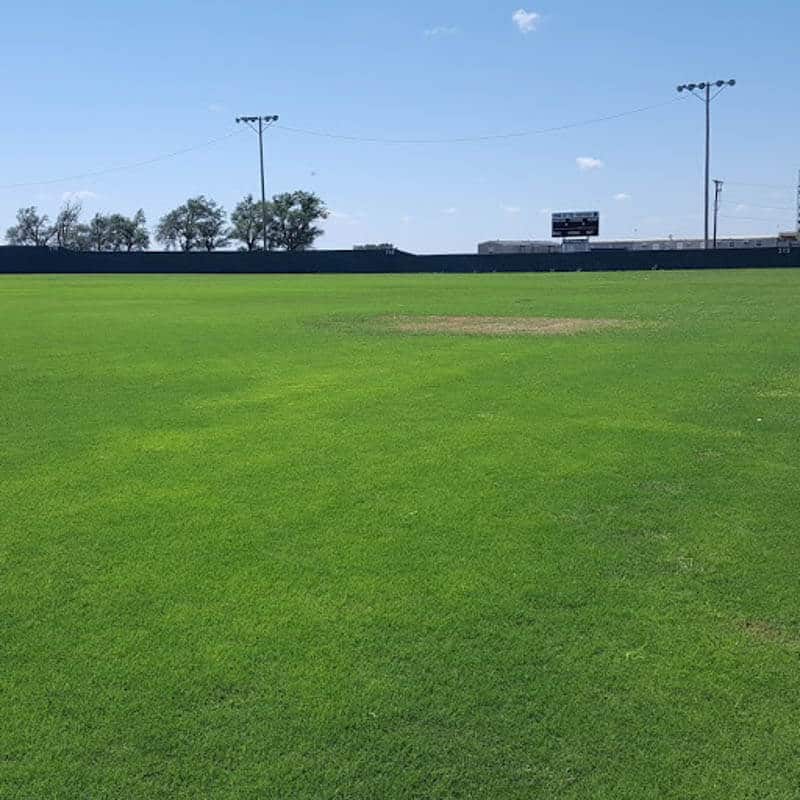 Cart
Shipping and discount codes are added at checkout.
Summary
Jubilee, containing Certified Riviera and Transcontinental bermudagrass seed, is formulated for quicker establishment and long-term sustainability. Unlike economy blends, Jubilee is a "Certified Blend" of turf varieties that have been tested across the U.S. in the National Turf Evaluation Program. In the 1997-2001 National Turf Evaluation Program, Riviera had an overall rating of #1 with Transcontinental ranking #3 overall. With a new seed blend also comes a new seed coating, introducing GoldCoat Seed Coating Technology. GoldCoat technology contains a superabsorbent polymer, mycorrhiza and Apron XL fungicide. By adding a superabsorbent polymer, you increase the water and nutrient retention on the seed. This can be especially important to young seedlings trying to establish roots.
Plant Characteristics
Taxonomy
Zone
Regional Growing Zone

2 - California Coastal, 3 - Southern Mountain, 5 - Midwest, 8 - Appalacia, 9 - Southeast, 10 - South Florida, 11 - South Texas, 12 - Southwest

USDA Plant Hardiness Zones

6, 7, 8, 9, 10

Temperature Zone

Warm, Transitional
Plant Characteristics
Leaf Color

Green

Growing Cycle

Perennial

Sun Requirement

Full Sun, Partial Sun, Shade
Plant Information
Planting Season

Spring - Summer

Plant Depth

0.125"

Minimum Soil Temp for Germination

65° F

Establishment

Easy
Seed Information
Seed Treatment

Coated

Seeds Per Pound

1,500,000
Kingdom

PLANTAE

Subkingdom

TRACHEOBIONTA

Super Division

SPERMATOPHYTA

Division

MAGNOLIOPHYTA

Class

LILIOPSIDA

Subclass

COMMELINIDAE

Order

CYPERALES

Family

POACEAE

Genus

CYNODON

Species

CYNODON DACTYLON
Coverage Area & Available Sizes
How to Use & Apply
Planting season begins once the soil temperature is above 65 and rising. Broadcast seed at a  rate of 1-3 lbs. /1000 sq. ft. with a handheld, shoulder or ground driven spreader. Lightly cover seed no more than 1/8″ deep to protect seed without planting too deeply.
Applications
LAWNS 1-3 LBS PER 1,000 SQ. FEET