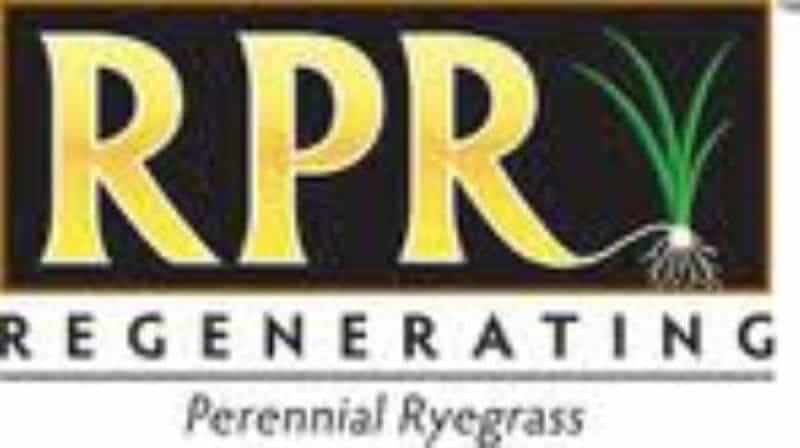 Call for pricing availability –
(800) 375 – 4613
Summary
RPR is the first commercially available creeping perennial ryegrass, that is so revolutionary, it is placed in a category by itself. Being the winner of the 2011 STMA (Sports Turf Managers Association) Innovative Award and used at professional sporting complexes nationwide, it is an excellent choice for lawns and sports fields looking to establish a cool season stand.
Plant Characteristics
Taxonomy
Zone
Regional Growing Zone

1 - Northwest Coastal, 2 - California Coastal, 3 - Southern Mountain, 4 - Mountain, 5 - Midwest, 6 - Northeast Lakes, 7 - Great Lakes South, 8 - Appalacia, 9 - Southeast, 10 - South Florida, 11 - South Texas, 12 - Southwest

USDA Plant Hardiness Zones

2, 3, 4, 5, 6, 7, 8, 9, 10

Temperature Zone

Warm, Cool, Transitional
Plant Characteristics
Leaf Color

Green

Growing Cycle

Perennial

Sun Requirement

Full Sun, Shade
Plant Information
Planting Season

Spring

Plant Depth

0.25"

Minimum Soil Temp for Germination

45° F

Establishment

Easy
Seed Information
Seeds Per Pound

225,000
Kingdom

PLANTAE

Subkingdom

TRACHEOBIONTA

Super Division

SPERMATOPHYTA

Division

MAGNOLIOPHYTA

Class

LILIOPSIDA

Subclass

COMMELINIDAE

Order

CYPERALES

Family

POACEAE

Genus

LOLIUM

Species

PERENNE
Coverage Area & Available Sizes
How to Use & Apply
Prepare a smooth firm seedbed free of weeds, sticks and large clods. Plant at 1/4 of an inch deep, or broadcast and pack or lightly rake seed in. The soil should be kept moist but not to the point of standing water. Under ideal conditions, germination should take place within 7-14 days.