The adoption of cover crops in crop rotations are on the rise, leading to many questions and concerns from producers about the "carryover effect" that commonly used herbicides can cause.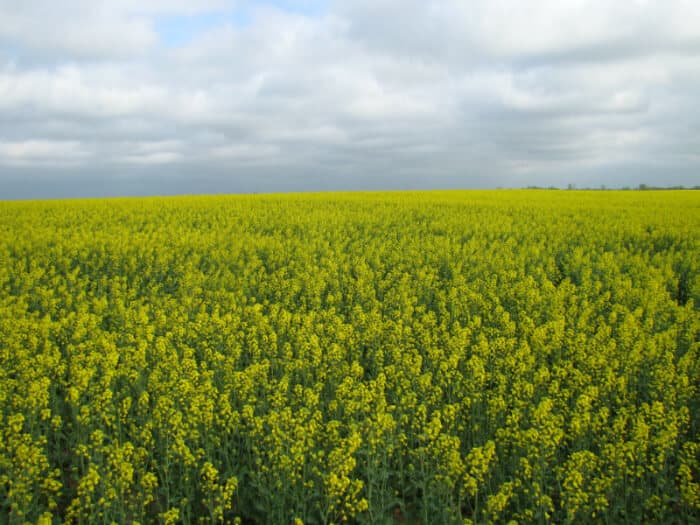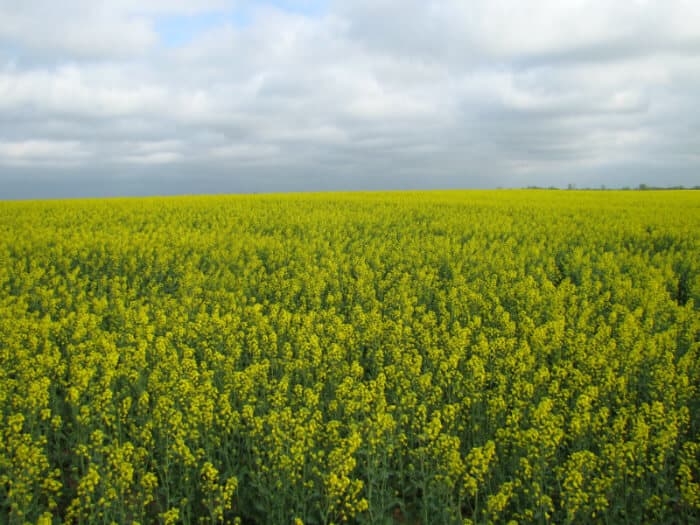 What is herbicide carryover?

Herbicide carryover happens when herbicide used in previous crop rotations remain in the soil after a cropping season. The presence of these herbicides can then have residual effects on any crops that are planted in a new rotation.
There are many telltale signs of herbicide carryover:
Cover crops that do not yield their full potential

Plant injury, from plant kill to complete crop loss

One or more planted crops may not come up while others have no issues
How do I ensure my fields do not have residual herbicide chemicals in the soil?
A herbicide soil analysis can be done to determine what herbicides, if any, remain in your soil. These types of test are often costly.
In addition to a soil analysis, concerned producers can also do a bioassay, where representative soil samples are taken from a field and a planned crop is then grown in the soil to see if herbicide injury symptoms occur. It will not give exact amounts of herbicide carryover but may give enough information to know if your cover crops will be injured or fail to come up.

How can I prevent herbicide carryover?
We recommend that all of our producers review spray records for each field and review product labels to see what restrictions are indicated. Unfortunately, many herbicide labels do not list common cover crop species. If you're not sure which guidelines you should follow for your specific crops, we recommend reviewing these charts from the Midwest Cover Crops Council.
Additionally, producers who plan to graze their cover crops should evaluate any herbicide carryover for forage use as well.

If you have questions regarding herbicide carryover or aren't sure how the herbicides you're using may impact your cover crops, please reach out us.