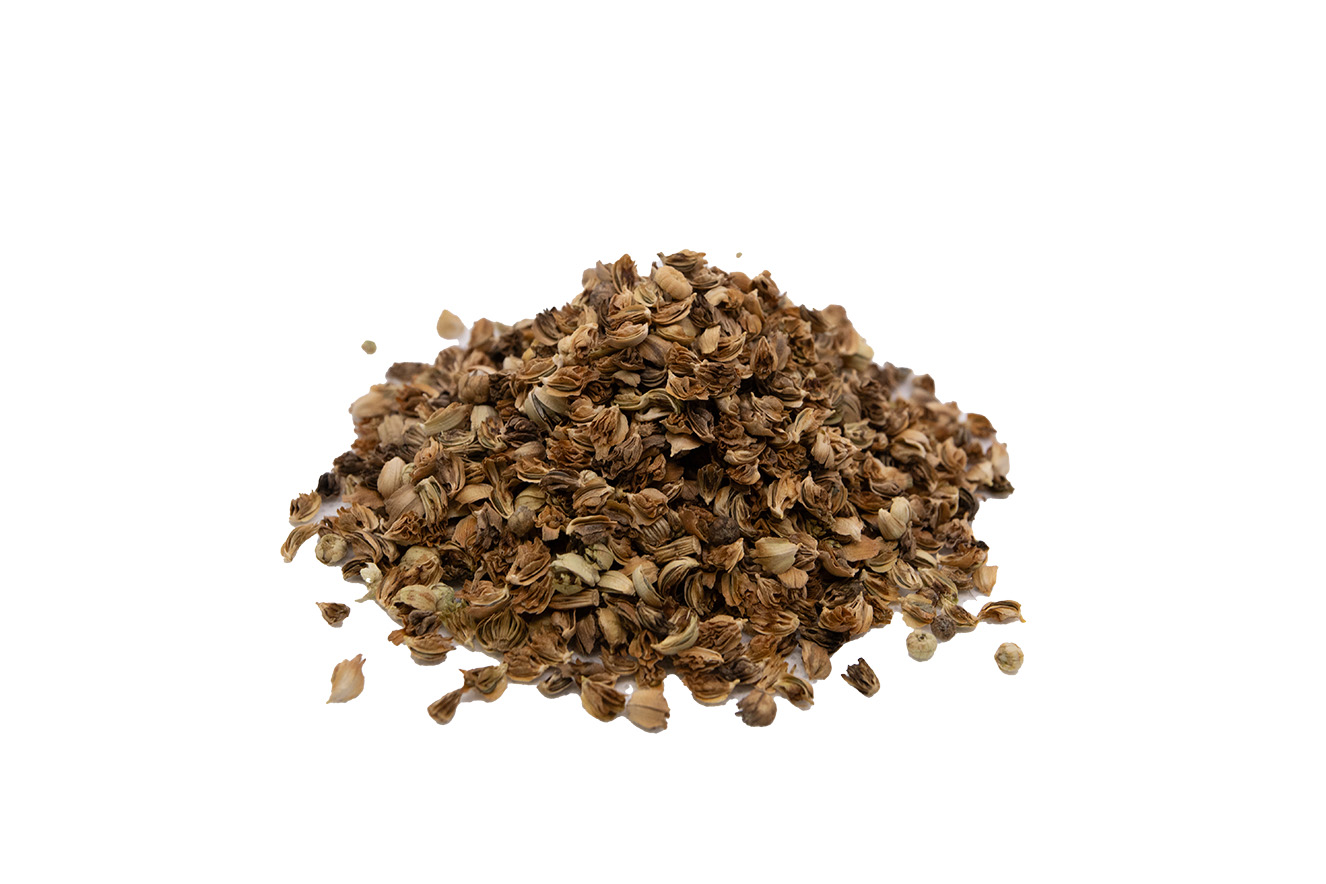 Call for pricing availability –
(800) 375 – 4613
Summary
Engelmann Daisy is a member of the aster family and is recognized by its basal rosette of pinnatifid leaves; its reduced cauline leaves and its head with yellow ray and disk florets. They can be found across most of the southern plains and western half of Oklahoma. They occur in loamy soils derived from limestone and sandy soils. Popular plant for landscape design for its self-reliance and hearty nature.
Plant Characteristics
Taxonomy
Zone
Regional Growing Zone

5 - Midwest, 11 - South Texas, 12 - Southwest

USDA Plant Hardiness Zones

5, 6, 7, 8, 9, 10

Temperature Zone

Warm, Cool, Transitional
Plant Characteristics
Bloom Period

Spring - Early-Fall

Bloom Color

Yellow

Bloom Description

yellow ray and disk florets

Leaf Color

Green

Leaf Description

basal rosette of pinnatifid leaves

Growing Cycle

Perennial

Growth Habit

Bunch-Type

Sun Requirement

Full Sun, Partial Sun
Plant Information
Planting Season

Fall - Winter

Plant Depth

.25"

Establishment

Easy
Seed Information
Seeds Per Pound

14,000
Kingdom

Plantae

Subkingdom

Tracheobionta

Super Division

Spermatophyta

Division

Magnoliophyta

Class

Magnoliopsida

Subclass

Asteridae

Order

Asterales

Family

Asteraceae

Genus

Engelmannia

Species

Engelmannia peristenia
Coverage Area & Available Sizes
Applications
Popular for landscaping, Engelmann's Daisy easily reseeds. Drought resistant due to its deep taproot. Cutting the plant back late in the summer may promote additional blooms.
High protein content makes this cool season native popular for wildlife as it is available earlier in the year than warm season forage.
Commonly planted for erosion control.