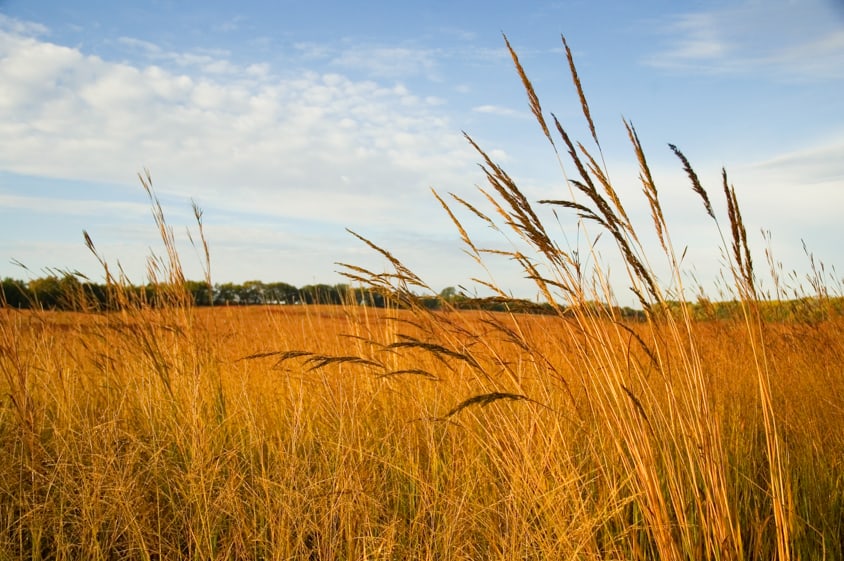 BIG FOUR NATIVE GRASS MIX
Summary
Big Four Native Grass Mix is a blend of Little Bluestem, Big Bluestem, Indiangrass, and Switchgrass are the legendary "Four Horsemen" of the Tallgrass Prairie. These species are the nucleus of the prairiegrass ecosystem that once covered most of the central plains of North America. They are all excellent forage producers that make forage nature's way without planting invasive, introduced grass species which require expensive inputs . They are well adapted to both upland and lowland sites. The Big 4 are the workhorse native grasses which are heat and drought tolerant and will provide permanent cover and forage production. The Big 4 Mix is big on performance and value.
Zone
Regional Growing Zone

3 - Southern Mountain, 4 - Mountain, 5 - Midwest, 6 - Northeast Lakes, 7 - Great Lakes South, 8 - Appalacia, 9 - Southeast, 10 - South Florida, 11 - South Texas, 12 - Southwest

USDA Plant Hardiness Zones

2, 3, 4, 5, 6, 7, 8, 9, 10

Temperature Zone

Warm, Cool, Transitional
Plant Characteristics
Bloom Period

Summer

Bloom Color

Yellow

Leaf Color

Green

Growing Cycle

Perennial

Growth Habit

Bunch-Type

Sun Requirement

Full Sun
Plant Information
Planting Season

Fall - Early-Spring

Plant Depth

0.25" - 0.5"

Minimum Soil Temp for Germination

55° F

Establishment

Moderate
Coverage Area & Available Sizes
Notes
Rates and species may vary based on availability.