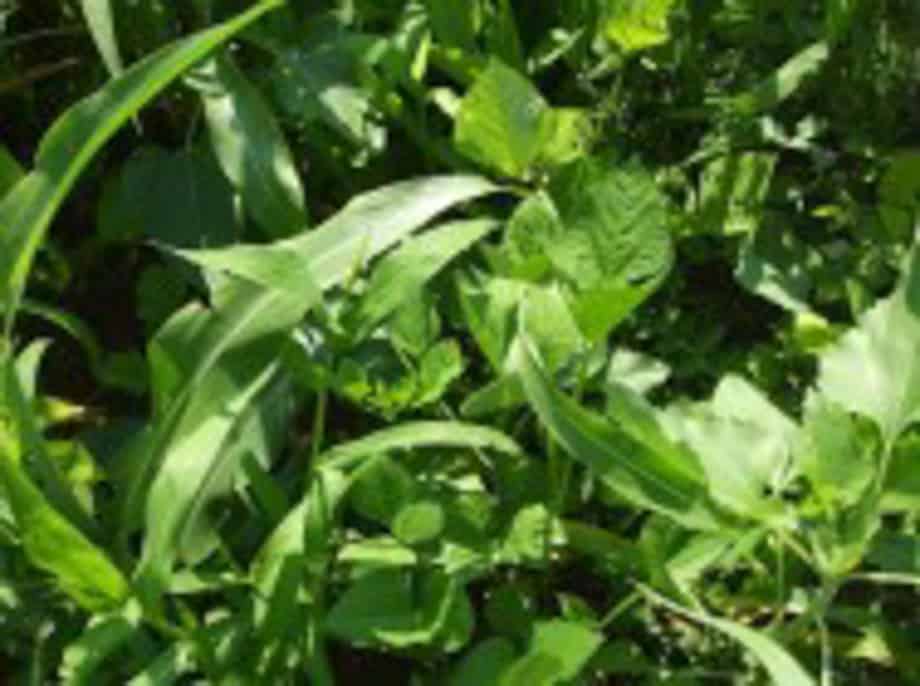 Summary
The SPRING & SUMMER BASE COVER CROP MIX is designed to provide reliable benefits to those looking to maximize efforts in increasing soil health while providing nutritional and economical grazing. The diverse mix of grasses, legumes, and brassicas creates a well-balanced and highly nutritious cover crop. This mix allows for maximum use of nutrients while protecting soil and creating a healthy environment for livestock.
Our Spring/Summer Base Cover Crop mix is a blend of Cowpeas, Sunn Hemp, BMR Sorghum, Pearl Millet, Okra, and Sunflowers.
Zone
Regional Growing Zone

1 - Northwest Coastal, 2 - California Coastal, 3 - Southern Mountain, 4 - Mountain, 5 - Midwest, 6 - Northeast Lakes, 7 - Great Lakes South, 8 - Appalacia, 9 - Southeast, 10 - South Florida, 11 - South Texas, 12 - Southwest

USDA Plant Hardiness Zones

2, 3, 4, 5, 6, 7, 8, 9

Temperature Zone

Warm, Cool, Transitional
Plant Characteristics
Height

Medium-Tall

Leaf Color

Green

Growing Cycle

Annual

Sun Requirement

Full Sun
Plant Information
Planting Season

Summer - Early-Spring

Plant Depth

1"

Minimum Soil Temp for Germination

60° F

Establishment

Easy
Coverage Area & Available Sizes
Notes
Rates and species may vary based on availability.