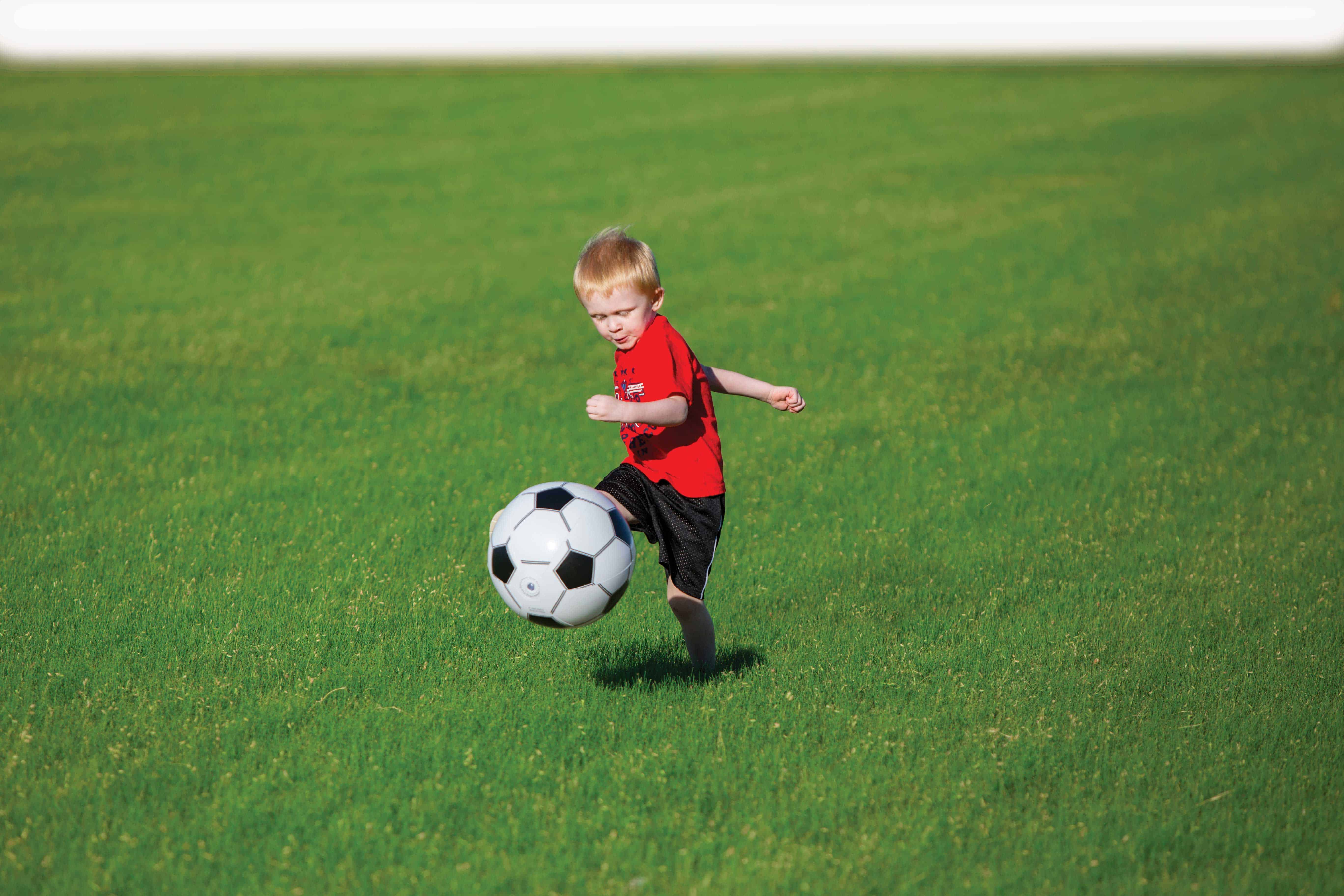 Summary
Sundancer Buffalograss is the most advanced turf type of Buffalograss available in the industry today. Sundancer was developed through a cooperative effort between the Native Turf Group and the University of Nebraska-Lincoln. Sundancer responds to the demand for warm season turf with superior turf qualities and performance from seed. Sundancer is widely adapted to diverse environments with turf quality a step above the rest. When compared to existing commercially available seeded varieties at test sites in Arizona, Colorado, Kansas, Nebraska, New Mexico, Utah, Virginia and Washington, Sundancer excelled in all categories.
Faster Establishment from Seed
Dark Green Color
Disease & Insect Resistance
Early Spring Green Up & Fall Color Retention
Enhanced Density and Fine Leaf Texture
Broad Adaption
Lower Plant Height
Plant Characteristics
Taxonomy
Zone
Regional Growing Zone

1 - Northwest Coastal, 2 - California Coastal, 3 - Southern Mountain, 4 - Mountain, 5 - Midwest, 7 - Great Lakes South, 8 - Appalacia, 11 - South Texas, 12 - Southwest

USDA Plant Hardiness Zones

4, 5, 6, 7, 8, 9

Temperature Zone

Warm, Transitional
Plant Characteristics
Leaf Color

Green

Growing Cycle

Perennial

Growth Habit

Rhizomatous

Sun Requirement

Full Sun
Plant Information
Planting Season

Spring - Fall

Plant Depth

0.25" - 0.5"

Minimum Soil Temp for Germination

60° F

Establishment

Easy
Seed Information
Seed Treatment

Primed

Seeds Per Pound

40,000
Kingdom

PLANTAE

Subkingdom

TRACHEOBIONTA

Super Division

SPERMATOPHYTA

Division

MAGNOLIOPHYTA

Class

LILIOPSIDA

Subclass

COMMELINIDAE

Order

CYPERALES

Family

POACEAE

Genus

CYNODON

Species

CYNODON DACTYLON
Coverage Area & Available Sizes
How to Use & Apply
Plant into a weed free seed bed. Keep turf mowed frequently to reduce competition from weeds and encourage the tiller growth and spreading of the buffalograss. Grows best in areas receiving at least 6 to 8 hours of direct sunlight per day, in soils that have good drainage. Not suited to sandy soils.
Applications
2-3 LBS PER 1000 SQ. FEET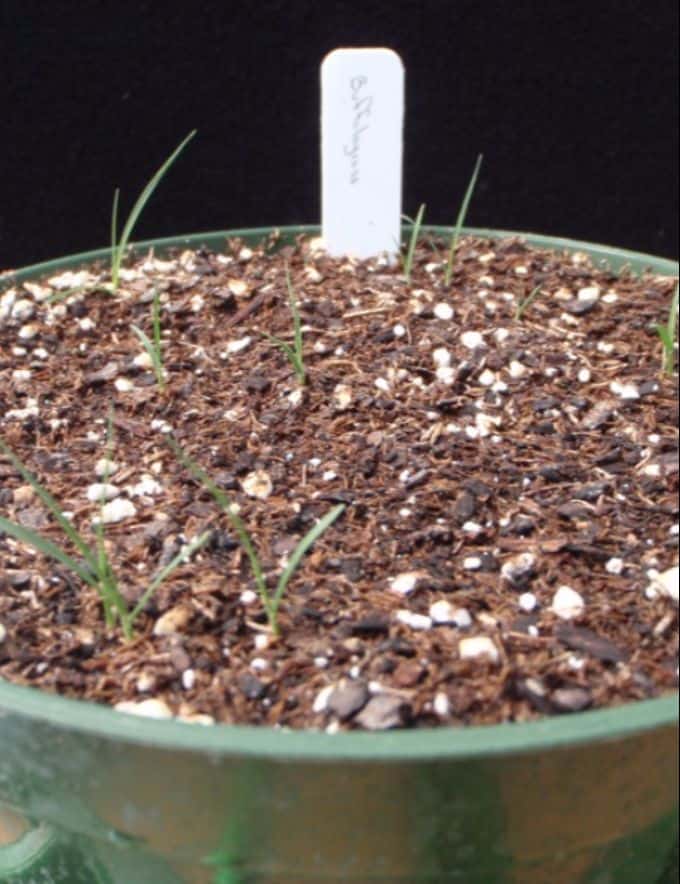 BUFFALOGRASS 18 DAYS AFTER PLANTING
BUFFALOGRASS 18 DAYS AFTER PLANTING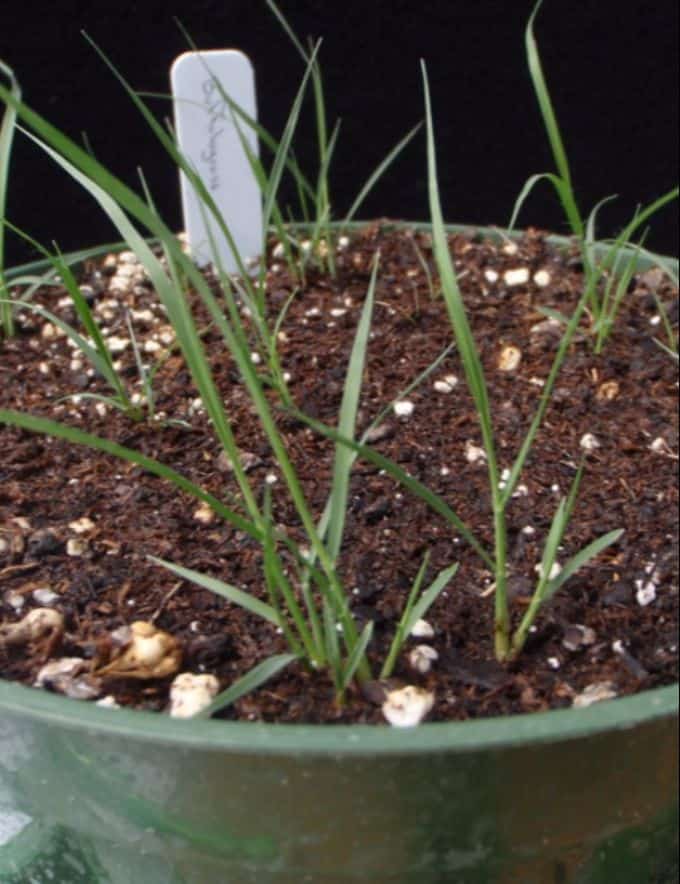 BUFFALOGRASS 28 DAYS AFTER PLANTING
BUFFALOGRASS 28 DAYS AFTER PLANTING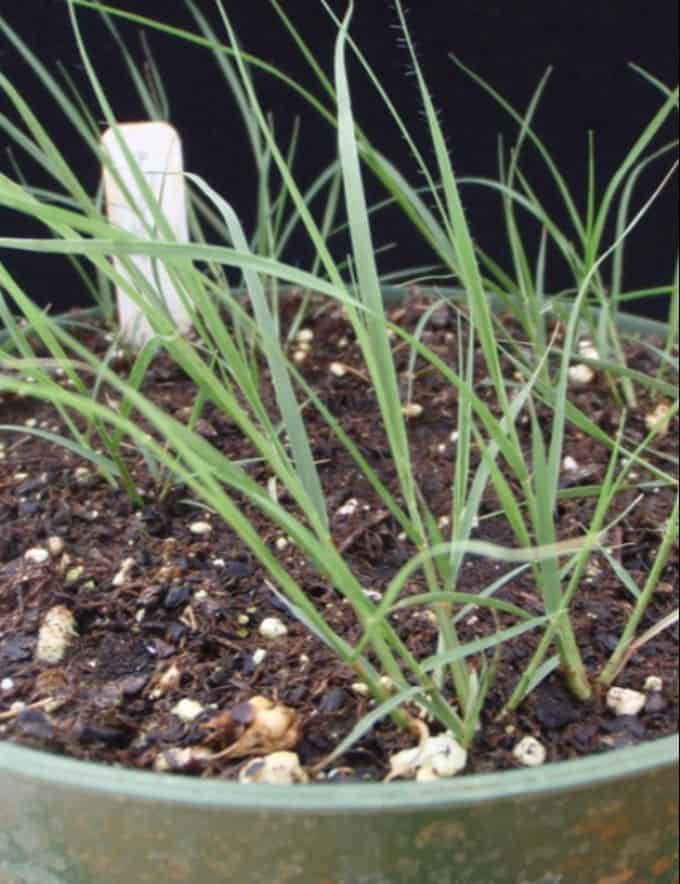 BUFFALOGRASS 34 DAYS AFTER PLANTING
BUFFALOGRASS 34 DAYS AFTER PLANTING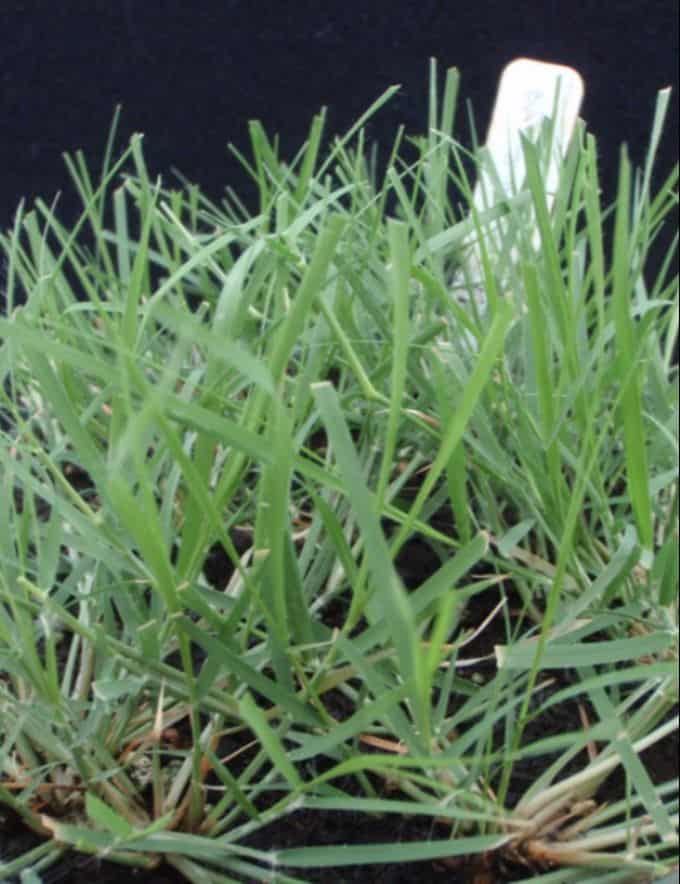 BUFFALOGRASS 65 DAYS AFTER PLANTING
BUFFALOGRASS 65 DAYS AFTER PLANTING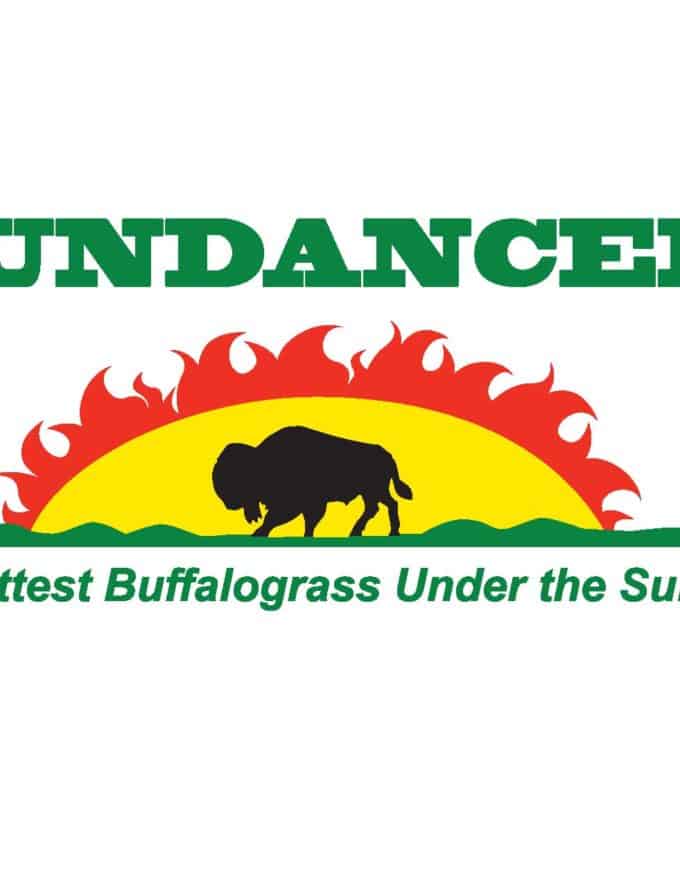 SUNDANCER-HOTTEST BUFFALOGRASS UNDER THE SUN
SUNDANCER-HOTTEST BUFFALOGRASS UNDER THE SUN