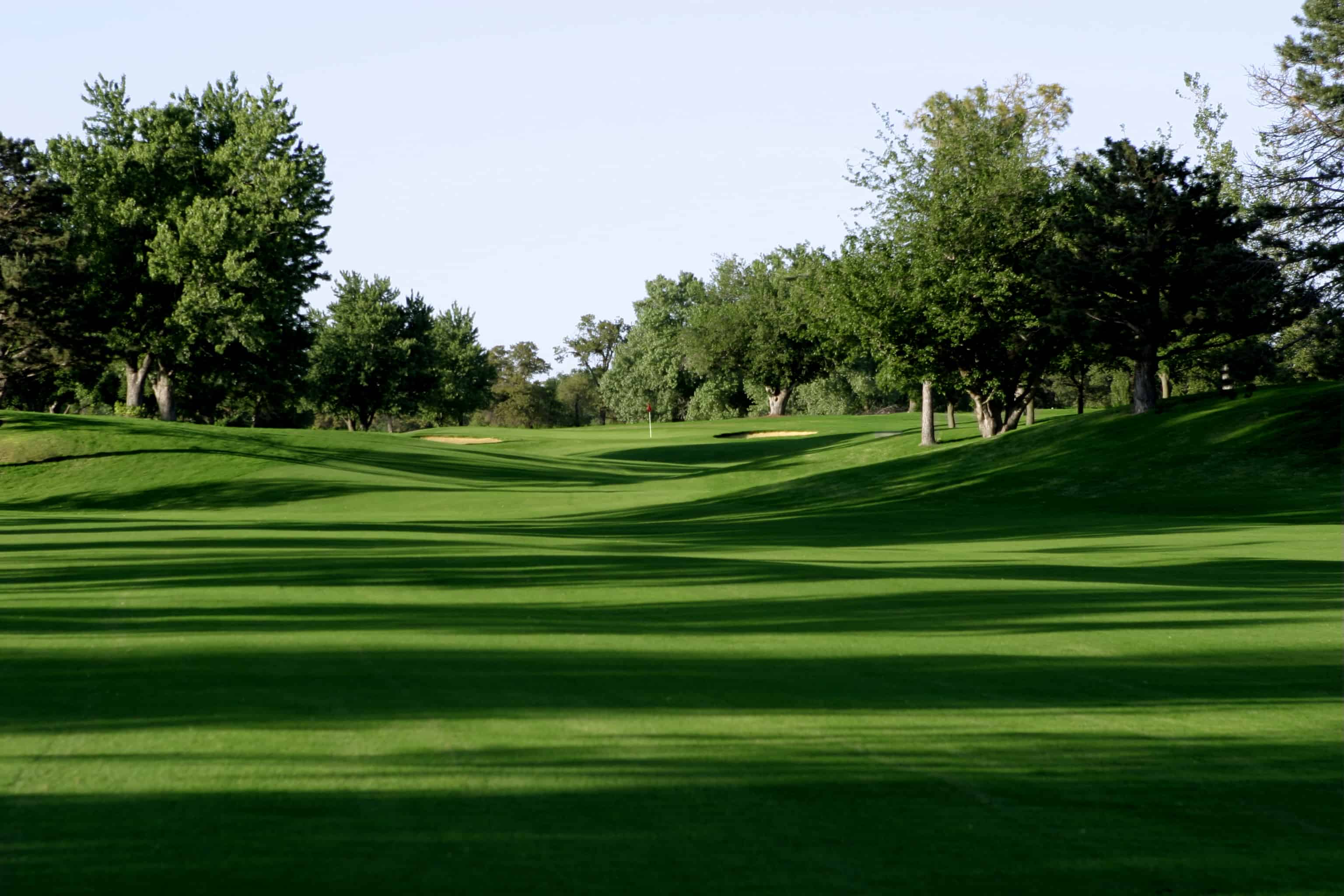 Summary
At Johnston's we pride ourselves in producing top performing bermudagrasses. Continuing the legacy founded by Riviera, we are pleased to announce the newest release from our breeding program- Monaco seeded bermudagrass! Monaco is a superior seeded bermudagrass that is excellent for use on golf courses, sports turf and higher quality lawns. It has excellent density and wear tolerance. Bred for a genetically darker green color, it also has quicker spring green-up, high fall color retention and winter hardiness, Monaco will make a great addition to your landscape!
Plant Characteristics
Taxonomy
Zone
Regional Growing Zone

1 - Northwest Coastal, 2 - California Coastal, 3 - Southern Mountain, 4 - Mountain, 5 - Midwest, 6 - Northeast Lakes, 7 - Great Lakes South, 8 - Appalacia, 9 - Southeast, 10 - South Florida, 11 - South Texas, 12 - Southwest

USDA Plant Hardiness Zones

6, 7, 8, 9, 10

Temperature Zone

Warm, Transitional
Plant Characteristics
Leaf Color

Green

Growing Cycle

Perennial

Growth Habit

Rhizomatous

Sun Requirement

Full Sun
Plant Information
Planting Season

Spring - Summer

Plant Depth

.125"

Minimum Soil Temp for Germination

65° F

Establishment

Easy
Seed Information
Seed Treatment

Coated

Seeds Per Pound

1,500,000
Kingdom

PLANTAE

Subkingdom

TRACHEOBIONTA

Super Division

SPERMATOPHYTA

Division

MAGNOLIOPHYTA

Class

LILIOPSIDA

Subclass

COMMELINIDAE

Order

CYPERALES

Family

POACEAE

Genus

CYNODON

Species

CYNODON DACTYLON
Coverage Area & Available Sizes
How to Use & Apply
For best results with this grass, Monaco should be planted in areas of full sunlight when soil temperatures reach 65 F (18 C) and are on the rise. Plant 1 to 3 pounds of Monaco seed per 1000 square feet (1 to 1.5 kg/100 square meters) in a well -prepared firm seedbed. Cover seed with no more than 1/4 inch (6mm) of soil. Maintain adequate soil moisture around seed using frequent but light irrigation.