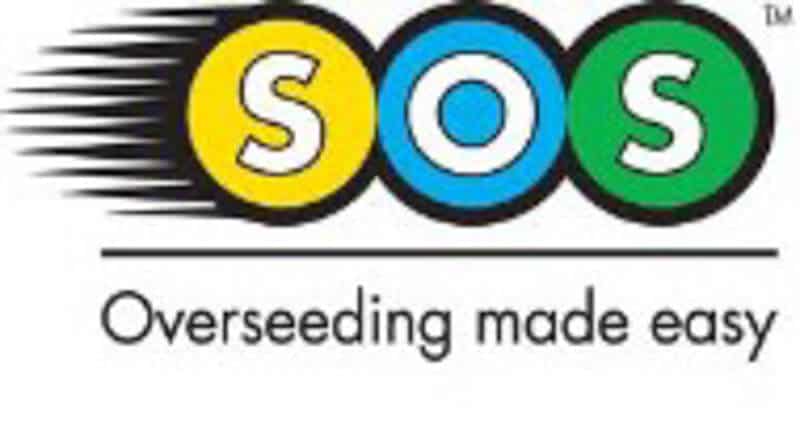 SOS 400 TURF ANNUAL RYEGRASS
Summary
When discussing annual ryegrass for warm season overseeding or cool season turf recovery, most think of 'Gulf' annual ryegrass as the 'go to' affordable option. In cooperation with Texas A&M, Barenbrug USA changed the annual ryegrass discussion with the introduction of 'Panterra' turf-annual ryegrass. This development brought about what is known today as the Super Overseed™ (SOS) brand. SOS 400 is primarily comprised of the Panterra genetic line including Panterra™ and Panterra V.
Predictable spring transition
• Fast germination and establishment
• Extremely traffic tolerant
• Competitive economically compared to perennial and intermediate ryegrass
• Slower growth rate with finer texture
• Darker genetic color
Plant Characteristics
Taxonomy
Zone
Regional Growing Zone

1 - Northwest Coastal, 2 - California Coastal, 3 - Southern Mountain, 4 - Mountain, 5 - Midwest, 6 - Northeast Lakes, 7 - Great Lakes South, 8 - Appalacia, 9 - Southeast, 10 - South Florida, 11 - South Texas, 12 - Southwest

USDA Plant Hardiness Zones

2, 3, 4, 5, 6, 7, 8, 9, 10

Temperature Zone

Warm, Cool, Transitional
Plant Characteristics
Leaf Color

Green

Growing Cycle

Annual

Sun Requirement

Full Sun, Shade
Plant Information
Planting Season

Spring - Early-Fall

Plant Depth

0.25"

Minimum Soil Temp for Germination

45° F

Establishment

Easy
Seed Information
Seeds Per Pound

225,000
Kingdom

PLANTAE

Subkingdom

TRACHEOBIONTA

Super Division

SPERMATOPHYTA

Division

MAGNOLIOPHYTA

Class

LILIOPSIDA

Subclass

COMMELINIDAE

Order

CYPERALES

Family

POACEAE

Genus

LOLIUM

Species

MULTIFLORIUM
Coverage Area & Available Sizes
How to Use & Apply
SOS Brand Turf-Annuals will germinate with soil temps in the mid-40's F. This allows for successful overseeding results for late season renovation after the playing season has ended. Late season renovation provides field protection for winter and early spring practice and play.
Applications
10-15 LBS PER 1000 SQ. FEET